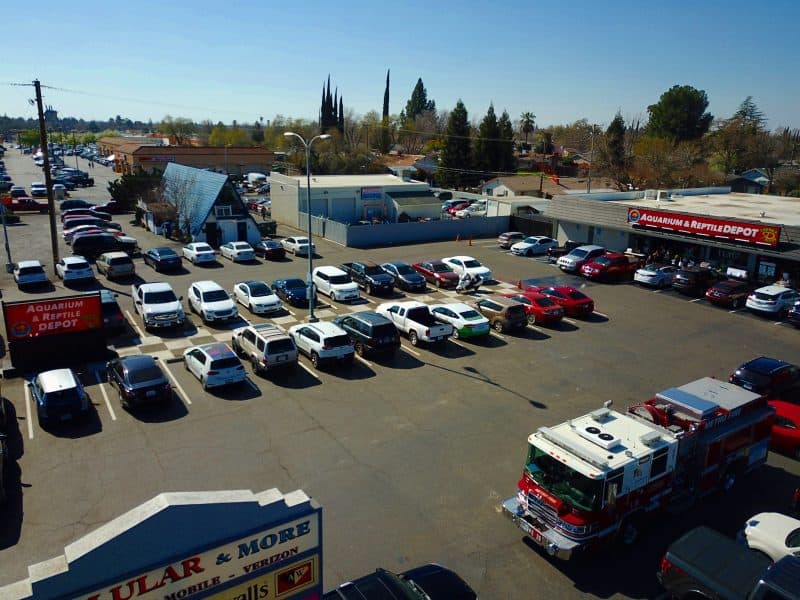 Store Policy
Our goal is to provide customers with 100% satisfaction with all their needs.
ALL SALES ARE FINAL, unless otherwise noted. If a refund or exchange is authorized, it must be accompanied with original receipt. Due to the nature of livestock and many other factors out of our control, we highly encourage everyone to research or ask first about livestock care/compatibility before purchasing.
No refunds or exchanges on any special order items.
No warranties, exchanges, or refunds on any DRY GOODS (Lighting, pumps, etc.) However, if product is defective or needs to be serviced, please contact the manufacturer first prior to contacting us. If for any reason the manufacturer cannot help, let us know and we will try our best to assist you.
No refunds, warranties, or exchanges on any FISH TANKS. Please examine thoroughly before taking off premises.
No exchange, refunds, or warranties on any CUSTOM MODIFICATION FABRICATION to aquariums, lighting systems, filtration, etc.
Please count your change and check your receipt and purchase BEFORE leaving cashier.
Any refund or exchange must be dealt with in person in the store.
Products can be subject to a restocking fee based on the time of the purchase and the condition of the product.
The credited amount on returns may be limited based on the assessment of Aquarium Depot's employees.
Aquarium and Reptile Depot is not responsible or liable for any lost or forgotten products.

Aquarium Depot reserves the right to refuse any form of service (including returns and exchanges) to all customers on all merchandise at any time for any reason.